Cab and Chassis HD (35/45/55/65/72/77)
Cab and Chassis HD (35/45/55/65/72/77)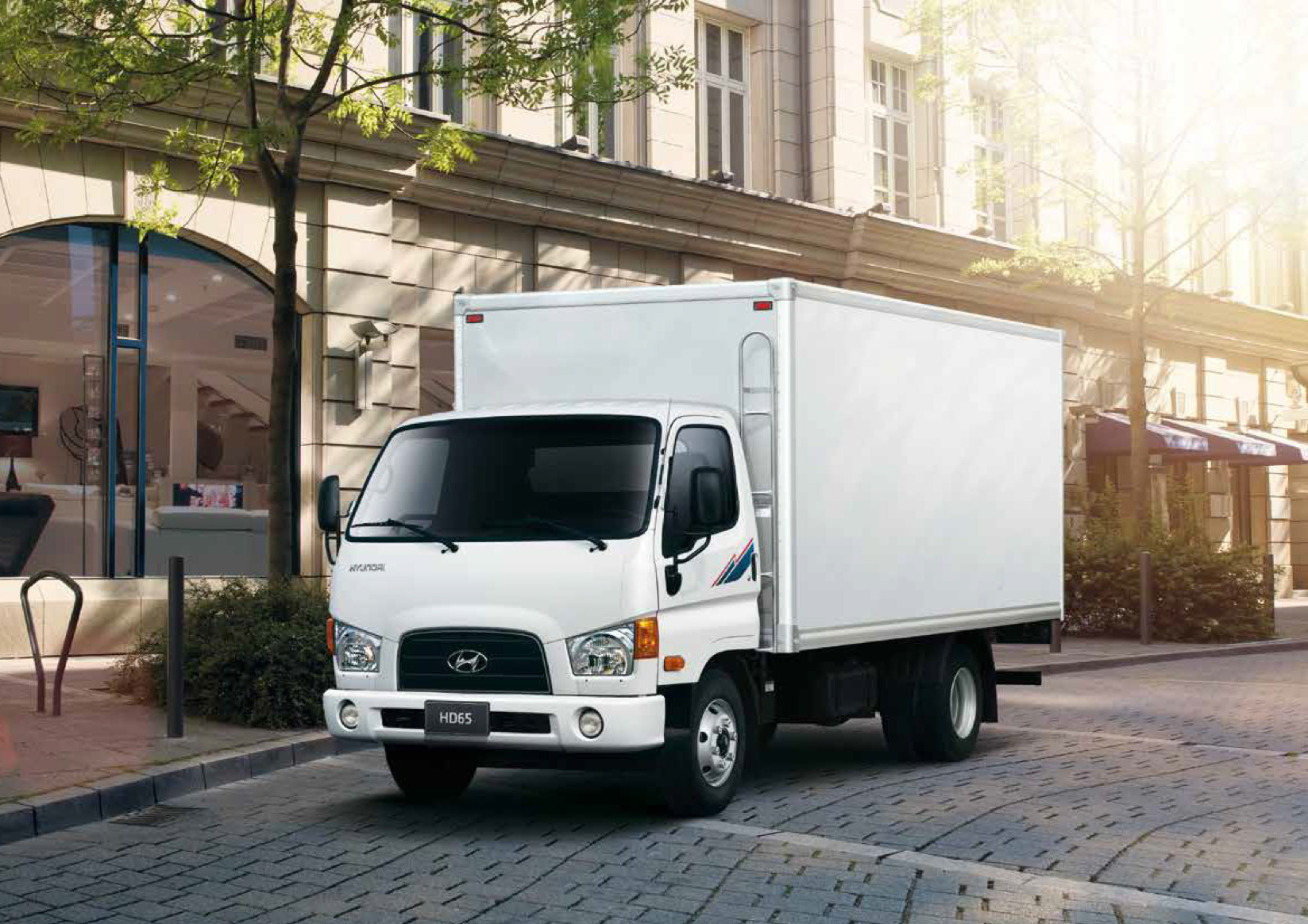 The range of HD light duty trucks covers a broad span starting with 3.5-ton right up to 7.8-ton, all delivering big truck capabilities and features such as a cab that tilts fifty degrees to simplify service checks. Higher cargo load ratings are accurately matched with higher output D4 diesel engines ensuring that there are more than adequate reserves of power particularly at maximum load capacity. Customers have a choice of cab types and wheelbases to suit their unique requirements.
Highlights
Semi-Floating Cab
This big truck feature mounts the cab on two hydraulically-cushioned rubber dampers. The design effectively isolates shocks and vibrations resulting in a much smoother, more comfortable ride.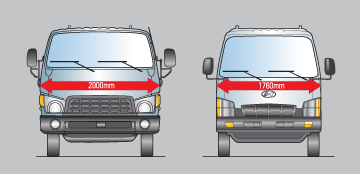 Cab variety
Because success depends on applying the right tool for the job, all three editions offer the choice of standard or super cabs. HD65 includes a third option, a double cab plus the choice of a narrow or wide-type cab.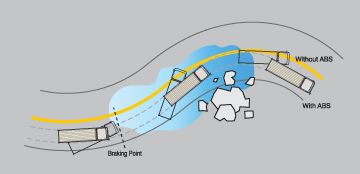 ABS with EBD
This standard feature raises braking forces to individual wheels to maintain performance to the next level by electronically distributing directional stability and applying maximum brake pressure in emergency stop situations.