Aerotown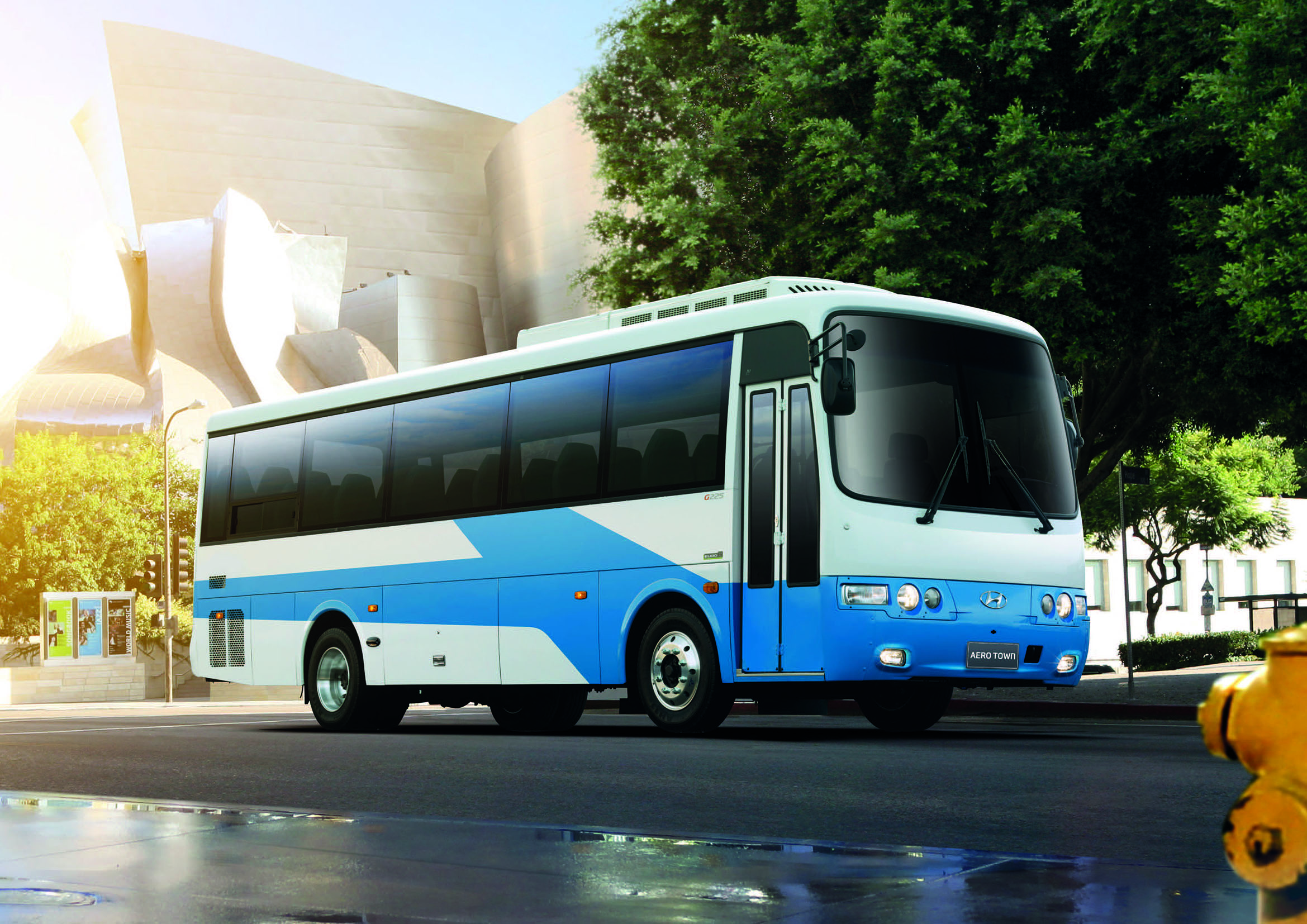 Sturdily built inside and out, Aerotown is a true winner whether in the standard or long wheelbase version. A coach-style seating plan maximizes the number of seats to a maximum of 38, driver included. The local transit version sacrifices seats to create more aisle space. Both come with a choice of suspensions: classic taper leaf or the more sophisticated air cushioned-type.
Highlights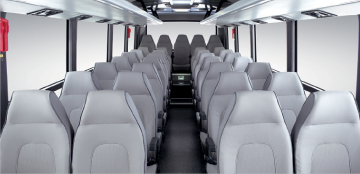 Passenger seats
Cloth-upholstered seats pamper the passengers. Built-in headrests and retractable seat belts enhance safety. The spacious layout, calming mood lamps and overhead line lights further heighten the level of passenger comfort.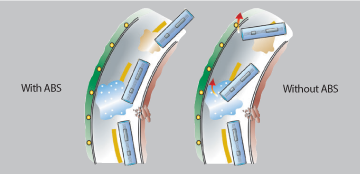 anti-lock Brake system
By preventing wheel lock-up during immediate braking, ABS enables the driver to steer around thus avoiding trouble.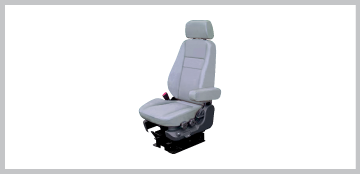 Full-air suspension driver seat
Floating on a cushion of air that effectively soaks up road bumps and vibrations, this optional seat provides the ultimate in driver comfort. It comes with a six-way power adjustment as well as lumbar support.